A Love Relationship, whether as boyfriend and girlfriend, fiance and fiancee, husband and wife is no picnic. Because after the first month of pure ignorant bliss about each other along with this great moment of honeymoon, then comes the getting to know each other for real part, then comes the getting comfortable around each other part, then comes the start talking about a future together. And that my friend, is when the real love begins, because it will be fully tested since you are now putting together 2 different individuals who grew up in opposite cultures, beliefs and lifestyle. Then you are also putting together 2 different individuals with 2 different career paths, with 2 different wants and likes in sex, in food, in movies, in sweets, in treats, in clothes, in hair, in style, in what beauty is... should I go on?
So by now you are beginning to see why 50% of marriages end in divorce, why 80% of relationships end up breaking up after a month or two. All because to be in love is one thing, but to stay in love with another being for a lifetime is a an almost impossible task entirely.

Because each person has their own expectation, their own ways of doing things and expecting other people to do them, and each person has their own future and destiny that are set for them by the universe and they are now trying to merge into one unit.

That is next to impossible when you start to think about it, and it's a wonder that more love relationships don't fail.
Also when you are in love you have to be together and you have to get along, also you have to do all kinds of things together and for each other. And that is very different from being at work and having to get along with your co-workers. Because you only have to be around your co-workers for 8 hours, and if you don't like them you can just bury yourself into your work and don't speak to them. Also you don't have to eat with them, watch movies with them, lay in bed with them, take a shower with them, listen to them snore, smell the bathroom after they have done their business, you don't have to have sex with them and they are not into it and just going through the motion, nor do you have to raise kids with them. But in a love relationship/marriage you do have to do all these things 24 hours a day, 7 days a week.
But do not despair my friend, do not go home right now and break up with your sweetheart because I am now making you realize truth about the amount of work it takes to make a love relationship works, because I am also sharing with You 20 Ways How To Fall In Love, so you can start to observe, do, work around and expect these things in your relationship starting today. Your Relationship Coach, James Dazouloute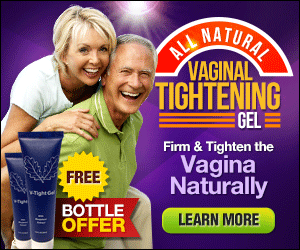 20 Ways To Fall In Love With Your Sweetheart: