When it comes to adventurous moments in your love relationship, you can never have enough with your sweetheart, while holding hands and exploring
the legendary wonders of the world. And because of this great activity, you are constantly finding yourself falling more and more in love with that amazing person, and it is all because of the scenery, the mood, the atmosphere, the ambience and the wonderful feeling of going someplace for the first time every time with your lover. But where to go? After all, you are like me and you are tired of the cliches like going to Jamaica or the Bahamas. Because like me, you know that the world has countless beautiful places that were naturally made by God and maintained in a perfect way by Mother Earth, and so you don't need to be lied to or disillusioned by mankind when they take a couple of poor countries, and just create a fake paradise in a 10 miles radius and call it paradise. In the meantime, if you step outside of those gates, then you are faced with a very harsh reality that the rest of the country is not like that at all. And on top of that, the inhabitants are as poor as a skinny mouse, and even though it is their country, they are not allowed to step foot within that 10 mile radius or be shot. And the huge profits that are made at these resorts are not shared with the people who created that culture but with the fat cats in the Government. So this is why today I am introducing you to a wonderful place where you can go "Iceland" and find that all areas match. The people are part of that natural paradise, and every step you take will have you blessing God and Mother Earth for having preserved such a beautiful place. Also your love relationship will improve greatly and you will be refreshed and more deeply in love. Don't Believe Me? Well Allow Me To Share With You 21 Reasons To Visit Iceland With The Love Of Your Life. Your Relationship Coach, James Dazouloute
01. Image credits: Einar Gudmann

02. Image credits: extremeiceland.is

03. Image credits: Gunnar Gestur

04. Image credits: Yves Schüpbach

05. Image credits: coolbiere

06. Image credits: Skarphedinn Thrainsson

07. Image credits: Wim Denijs

08. Image credits: Alexandre Deschaumes

09. Image credits: Gunnar Gestur

10. Image credits: euskadi 69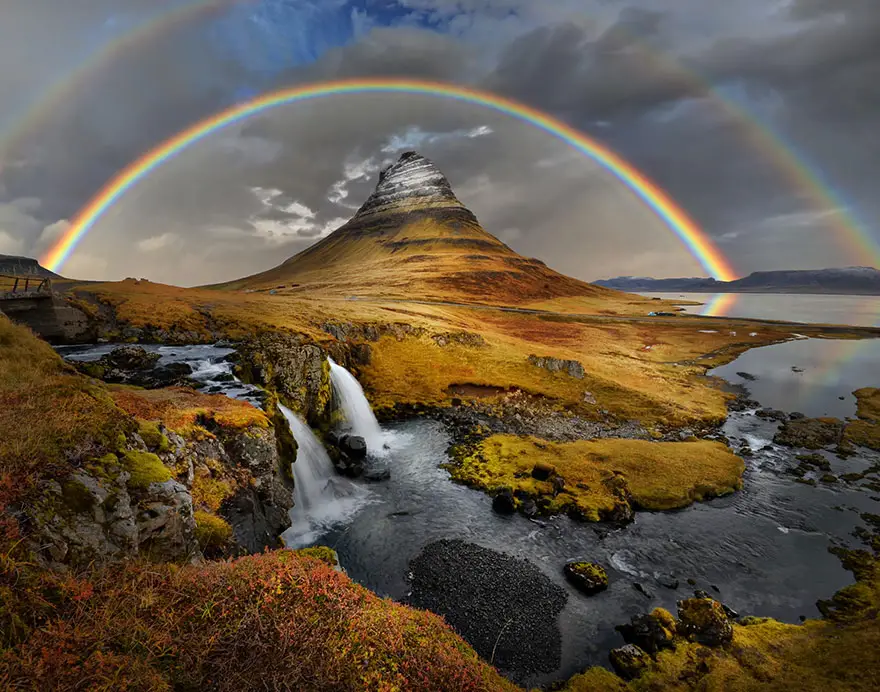 SOME FACTS ABOUT ICELAND...
• Population: 313,000 people live on Iceland (2008)
• Capital: Reykjavik, which means "smoky bay", with 120,000 inhabitants.
• Name: Island, Nickname: Land of Fire and Ice
• Government: Democracy
• Language: Icelandic, English
• Religion: mainly Christians (Evangelical Lutheran Church 84%)
• Currency: 1 Islandic Krona (ISK)=100ore
Per capita GDP is € 31,900 (2006).
Total area
103,440 km

2

Icecap and Glaciers
10,800 km

2

Lakes and streams
2,386 km

2

Ice-free land area
90,154 km

2

Arable land, market gardens and orchards
1,865 km

2

Forests
1,212 km

2

Largest lake
Þingvallavatn 82 km

2

Coast line
6 088 km
Highest point
Hvannadalshnúkur 2,110 m
Precipitation Reykjavík (2007)
890 mm
Population 01.01.13
321857 inh.
Population density in the ice-free area 01.01.13
3.6 pop./km

2

Population, capital

1. January 2013

205,675 inh Reykjavík (municipality)

1

.

National day
17. June (Independence Day 17 June 1944)
Form of government
Republic
Parliament
Alþingi or Althingi
(63 seats)
Membership of the EU
No
Membership of EEA
From 01.01.1994
Membership of NATO
From 4 April 1949
Head of State (as at September 2009)
President Ólafur Ragnar Grímsson
Head of government
Prime Minister Sigmundur Davíð Gunnlaugsson (Framsóknarflokkurinn / Progressive Party)
11. Image credits: Peter Hammer

12. Image credits: Andre Ermolaev

13. Image credits: J. G. Damlow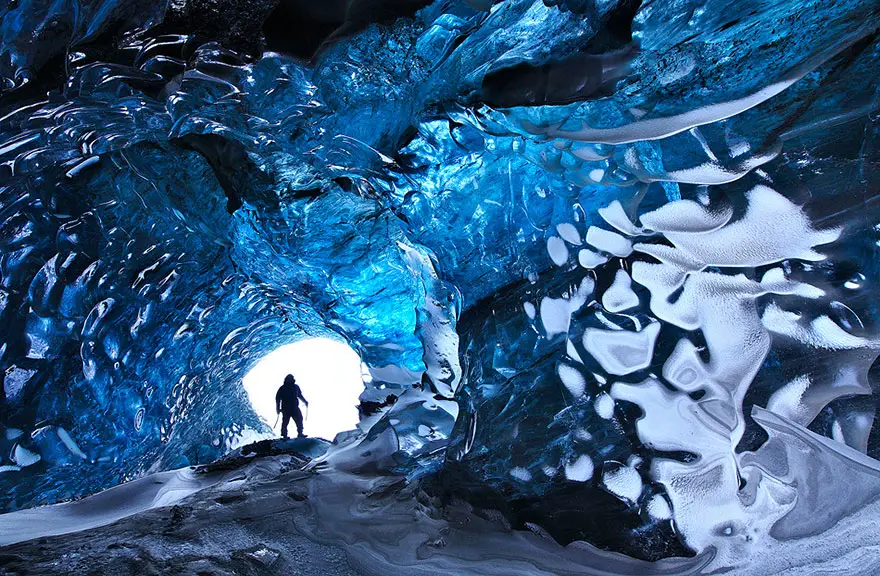 14. Image credits: Orvar Atli

15. Image credits: -justk-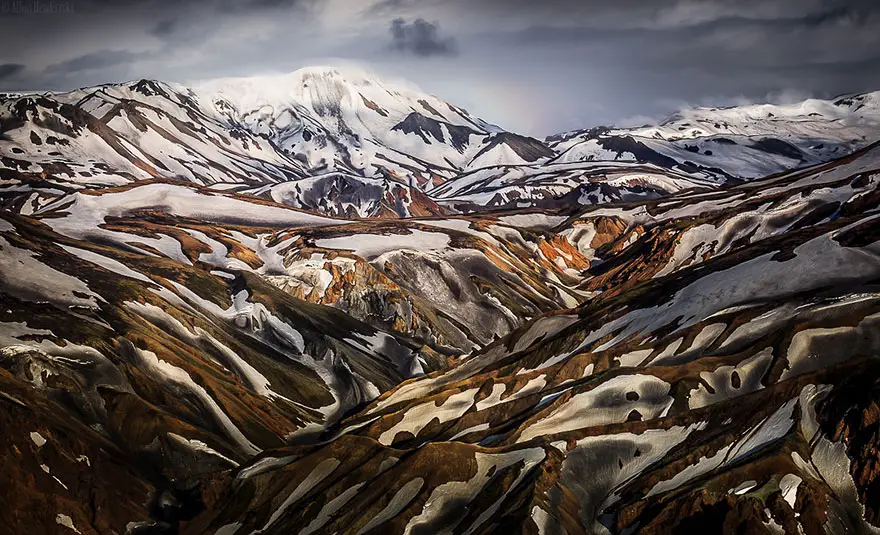 16. Image credits: Alban Henderyckx

17. Image credits: Alexander Shchukin

18. Image credits: Christian Schweiger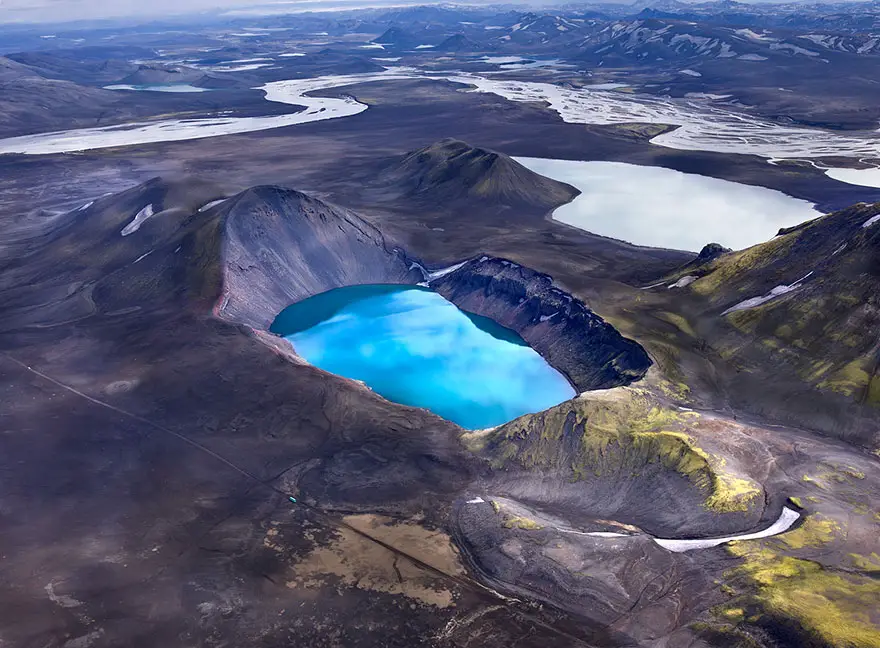 19. Image credits: Andre Ermolaev

20. Image credits: Manisha Desai

21. Image credits: imgur.com
BONUS REASONS TO VISIT ICELAND WITH THE LOVE OF YOUR LIFE..
Image credits: Einar Runar Sigurdsson

Image credits: Iurie Belegurschi

Image credits: Felix Röser
Image credits: Johnathan Esper

Image credits: Max Rive

Image credits: Ivo De Decker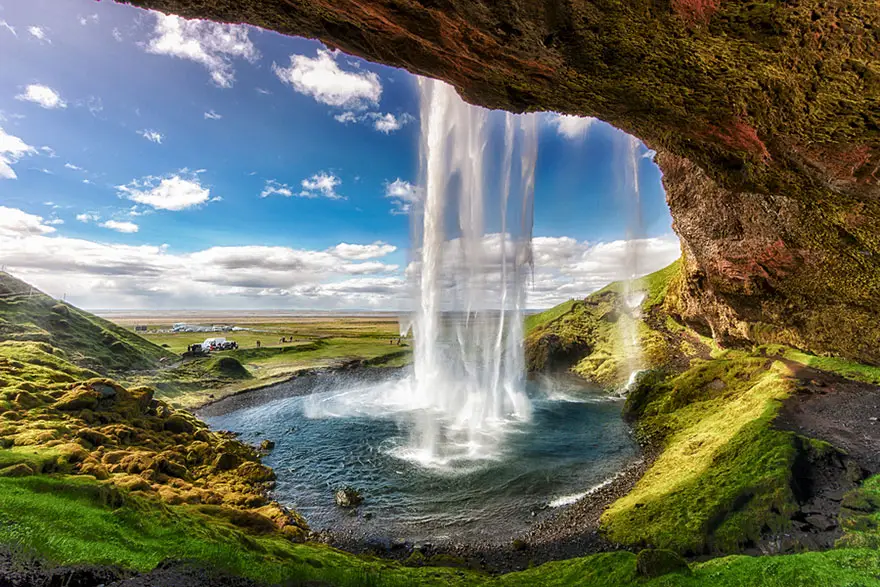 Image credits: unknown

Image credits: Max Rive

Image credits: Daniel Kaempf

Image credits: imgur.com
Image credits: Stefan Hefele
Your Love Advocate
Books By James Dazouloute - WRITTEN JUST FOR YOU..
======================================
ALL THESE GREAT BOOKS -
****WRITTEN BY ME ****-
YOU MUST READ TODAY.... SEE:
https://www.jamesdazouloute.net/p/must-read-books.html
==============================================================
DO SUPPORT US... FOR THE GREAT KNOWLEDGE WE HAVE SHARED WITH YOU... WE SUPPORT CHARITIES.
https://www.jamesdazouloute.net/p/about-charity.html
================
Don't Forget To

SHARE THIS WITH ALL YOUR FRIENDS
======================================================================