We all need Coupons because prices keep going up, and yet our income remains the same, with every employer freezing up their raises, and on top of that, inflation keeps rising which means that what you used to buy with one dollar you are now buying with 15 Cents . So you must know that you need to go through all sources to get all the help you can, and when it comes to Coupons you have the chance to save great amounts of money, but also being able to buy more with your dollar. So don't delay, starting today begin to get your hands on all the coupons you can, whether in Newspapers, in Advertising flyers and brochures, on Television, Online and wherever else you can. Because you have to save money, you have to make it, you have to feed your family, and you have to do all that you can to save money. Besides, all the big Corporations are making money hand over fist and will not relent on taking your money, will not stop at trying to seduce you, to control you, to dominate you, to persuade you by advertising at the right time and place, by positioning products at the beginning of each store, or on the middle shelf. All to get you to buy, buy, buy even what you don't need. And since you can't seem to help yourself and you are going to buy anyway, you might as get all the discounts you can through Coupons. Your Coupon Advocate, James Dazouloute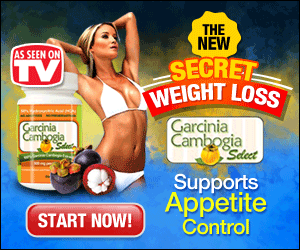 Coupons.com


Coupons.com is the premier destination for coupon clippers. Hundreds of coupons from the big grocery brands are available to print.

Tip: Coupons.com adds dozens of new coupons on the first of every month.
CouponNetwork


CouponNetwork.com is a great source of coupons from brands that don't always appear on Coupons.com.

Tip: CouponsNetwork often has great coupons for baby foods and pet foods.
RedPlum


RedPlum coupons are most commonly found in your Sunday newspaper but they also provide a limited selection of coupons to print on their website.

Tip: RedPlum adds new coupons each Sunday but often don't last long so print them as soon as possible.
SmartSource


SmartSource is another coupon insert publisher that provides online coupons. It doesn't have lots of coupons but provides another alternative destination that should be checked weekly.

Tip: SmartSource also adds the most new coupons on the first of every month.
Target


A commonly overlooked source of grocery coupons is onTarget.com. The available coupons often overlap with what is available on Coupons.com but it's extremely valuable if you shop at Target.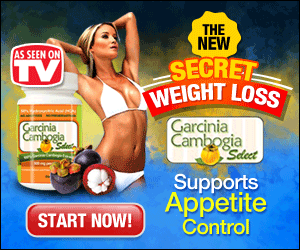 Tags; Coupons, 5 Best places to get grocery coupons, Where to get Coupons, How to get Coupons, Coupons for shopping