Lose Weight by eating good nutritious foods, sound like a simple concept right? Bur it is not, since there are so many different kinds of foods that are prepared in millions of ways. Also those foods are produced full of heavy chemicals that are bad for you, which make you losing weight while eating them a super problem. But there are many foods that are great for your body and will help you to lose weight, but the problem is you don't know what they are and you may not even have access to them. But what do you really know about foods? Here Are Some Facts To Help You.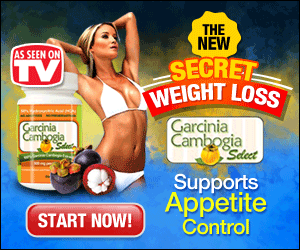 Pound cake got its

name

from its original recipe, which called for a pound each of butter, eggs, sugar, and flour.
Ripe cranberries will bounce like rubber balls.
An average ear of corn has an even number of rows, usually 16.
Consuming dairy may cause acne.
Chocolate was once used as currency.
There is an amusement park in Tokyo that offers Raw Horse Flesh-flavored ice cream.
The tea bag was created by accident, as tea bags were originally sent as samples.
A Cinnabon Classic has less sugar than a 20-oz. bottle of Pepsi.
Castoreum, which is used as vanilla flavoring in candies, baked goods, etc., is actually a secretion from the anal glands of beavers.
And now that you have learned a little bit about foods, Here Are 8 Funny Foods To Lose Weight Eating: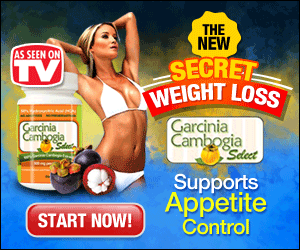 Now That You See How I Can Help You... Feel Free To Contact Me For A Counseling Session (First one is Free by Email)
http://www.jamesdazouloute.net/p/about-me.html
-----------------------------------------------------------
Don't Forget To Visit All My Other Sites So You Could Make It In All Areas Of Your Life:
======================================================================================================================================
AND SHARE THIS WITH ALL YOUR FRIENDS... DON'T BE SELFISH
DON'T FORGET TO SUBSCRIBE TO THIS SITE BY... EMAIL --- OR --- R.S.S FEED --- OR--- BY JOINING GOOGLE FEED ABOVE. So You Can Always Quench The Thirst That Is So Deep Inside You For Knowledge And Truth...
BOOKS To Help You Lose Weight..
All The Little Things That Your Health Needs Right Now. Book By James Dazouloute --- Get More Info. Right Now:
Quick Weight Loss Tips For Each New Day And Year. Book By James Dazouloute
11 Funny weight loss workouts Animals Teach You To Do, How to workout with Animals, 11 Funny workouts, Where to get Motivation, 11 places to get motivation to workout
Medical Leeches, Are Leeches Good For You, Leeches, Blood Suckers, Leeches Blood Sucker, Leeches Pictures, Facts about Leeches
Tags: 8 Funny Foods To Lose Weight Eating, How to lose weight, Weight Loss And food, 8 Ways to lose weight with Foods, Foods, Weight Loss