Risky clothes, why does anybody who worry about their future wear them? Since they are only for getting attention for the moment, yet they will be remembered for a lifetime as pictures are taken of them, as stories are written about them and placed on the Internet for life, and as videos are recorded of them for all to see. And as far as Super Stars are concerned, they seem to live in a different world than the rest of the humans, because they don't seem to worry about their virtue, their reputation, their future, and they don't even worry about any God for that matter. And the ironic thing is that those Stars seem to thrive on living on the edge, on pushing the boundaries, on looking as sexy as possible, and in the process they completely give up worrying about how they look in public, they give up on maintaining the mystery about their body, and they also give up on allowing the public to fantasize about what their precious body might look like naked as they bare all. And all that is fine and dandy if that is the lifestyle they choose to live.
But what I dislike is when people do their deeds, and at the time of doing them,

they all say:

This is my life, this is my body, this is my pleasure so I'll do what I want, when I want and how I want. I Live Only For Me!. But at the same time, those people are employed by businesses, and by the public who have to buy their stuff, and yet when the businesses and people complain about their risky lifestyle, since they are the ones paying for it, then those same people or Super Stars start to say: Don't judge me, we all make mistakes, I am only human.

Or when they get sick from their extreme behaviors or vices, then here comes:

Please pray for me, please help me, please support me. That I Dislike. Because most of those people are Cowards, they love to have their fun, they also love to influence others along with the public, but soon as the consequences come, they don't want to pay the heavy price. Well those are just my thoughts, and we can agree to disagree.
Now onto you, what do you think, should Stars or anybody for that matter, do whatever they want, live how they want, dress how they want, party however and do whatever to themselves and affect the lives of others? But before answering, remember that the criminals, the murderers, the rapists all should have the same right, since we are all equals and what is great for one should be equally great for the others. James Dazouloute
So Here Are The 8 Risky Outfits That Super Stars Wear Out.
1. Jennifer Lopez in 2000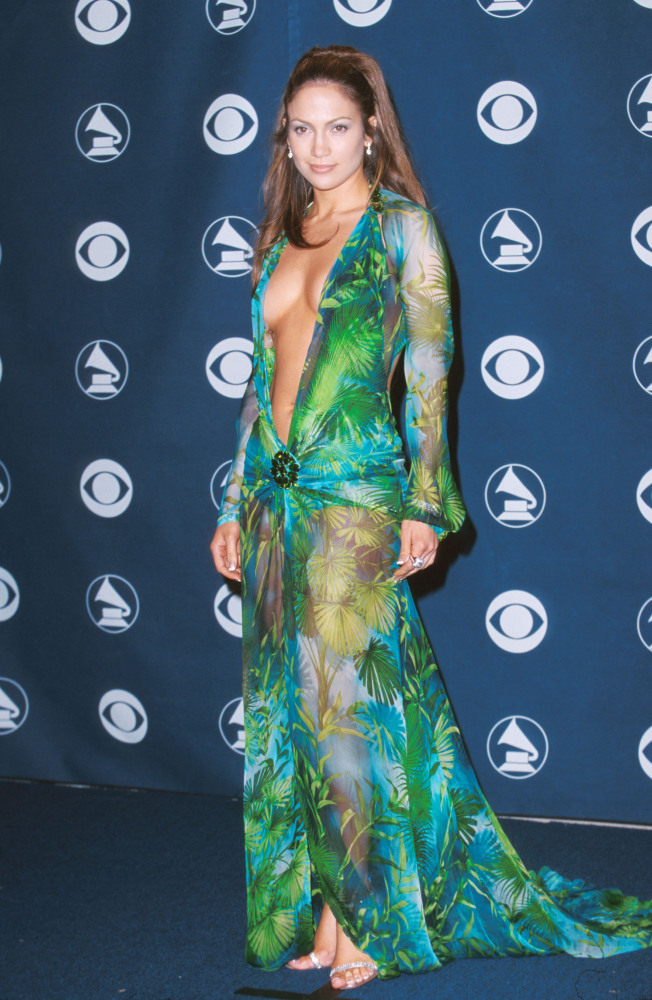 2. Toni Braxton in 2001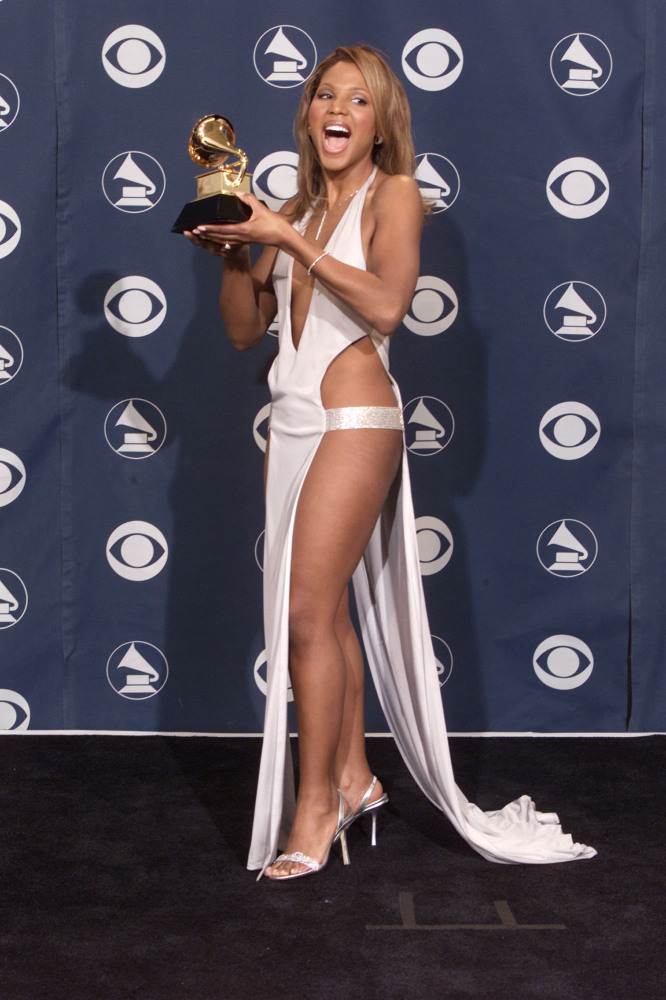 3. Christina Aguilera in 2001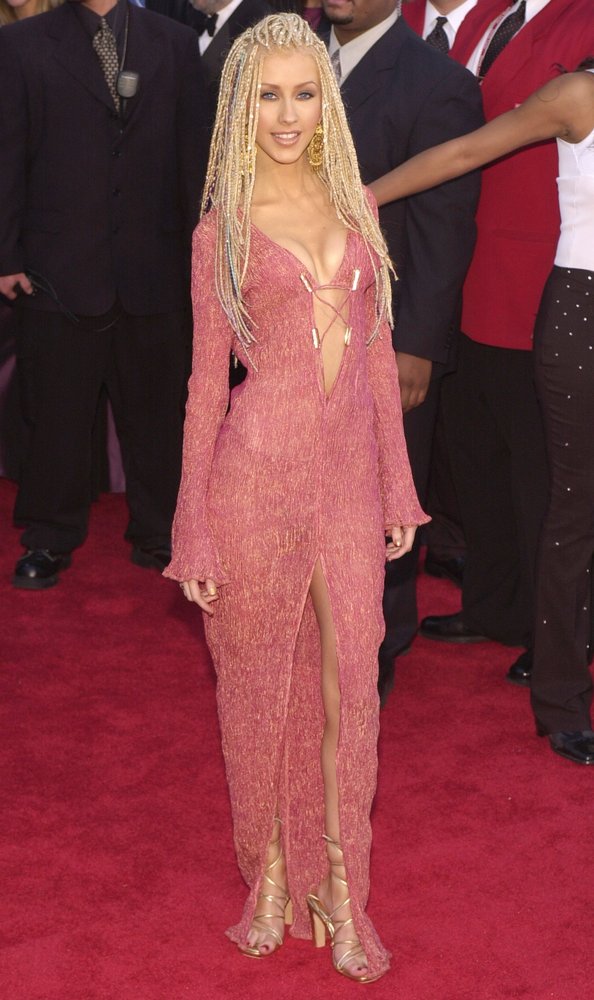 4. Traci Bingham in 2001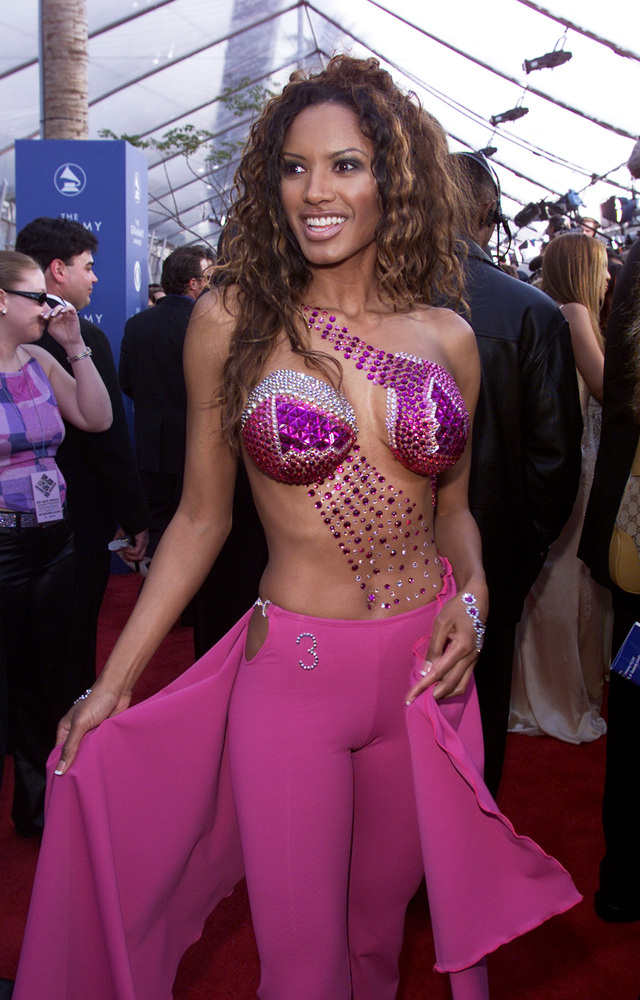 5. Ashanti in 2004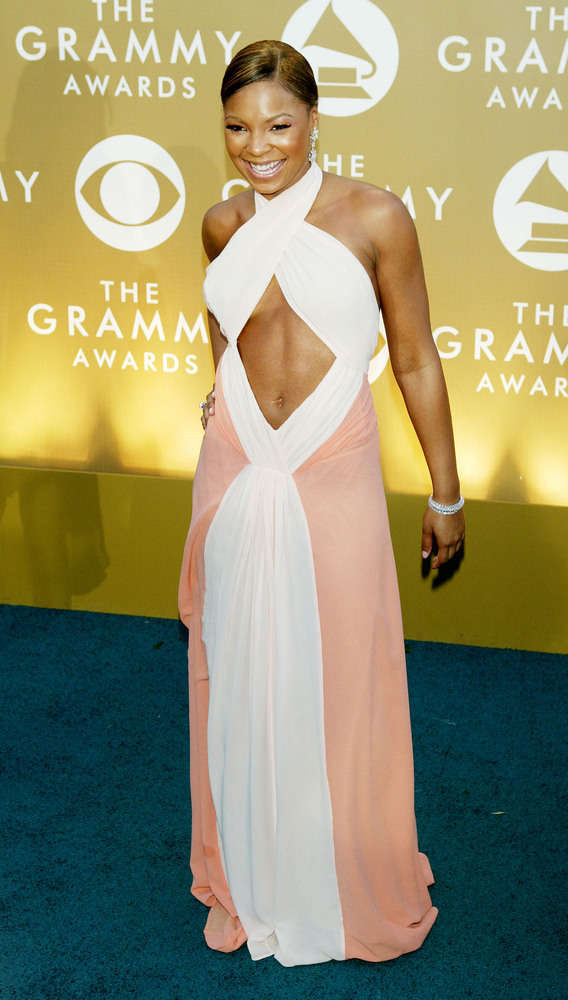 6. Pink In 2010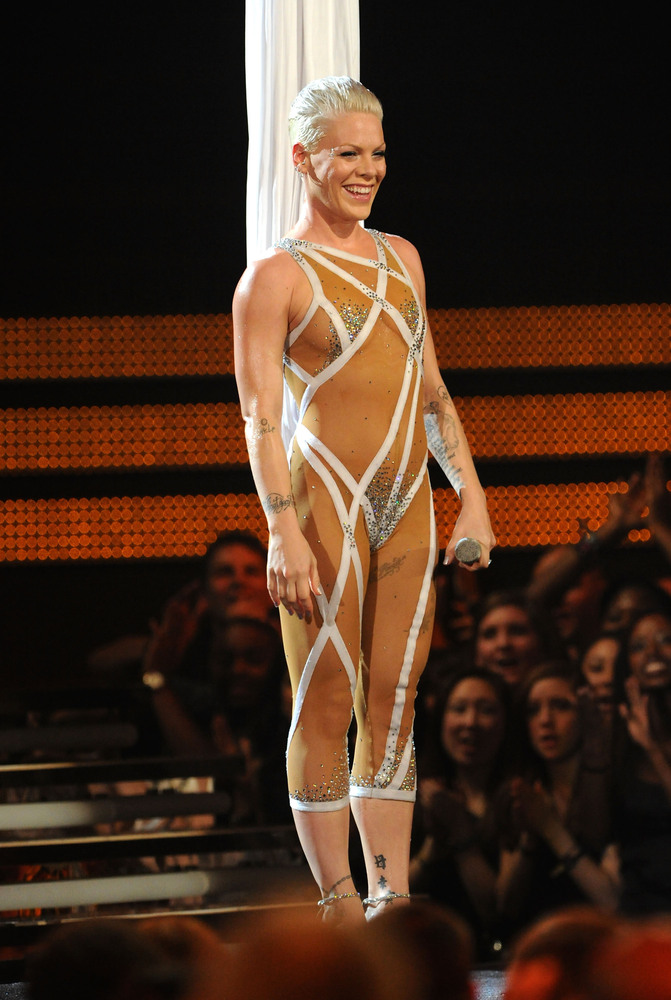 7. Rhianna in 2011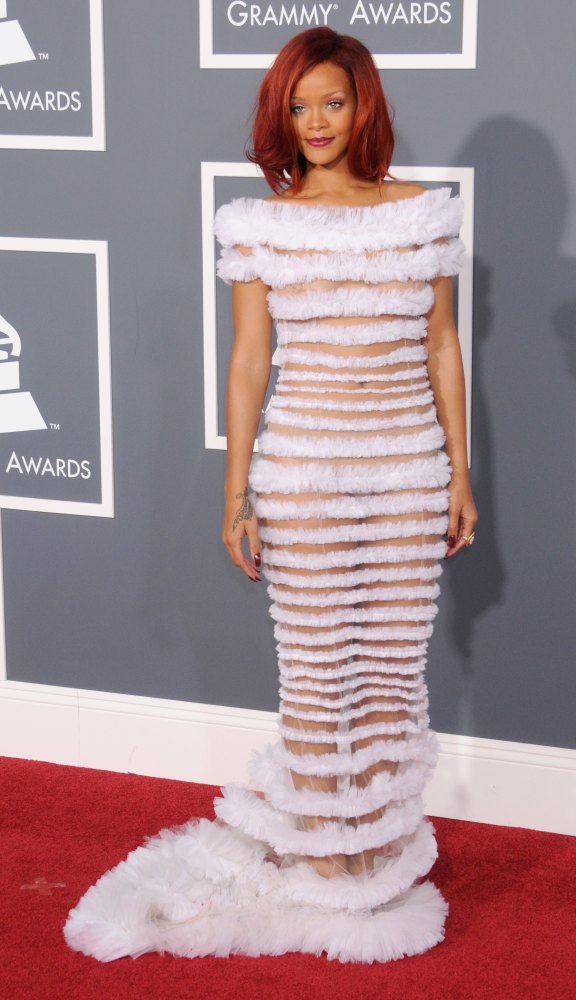 8. Fergie in 2012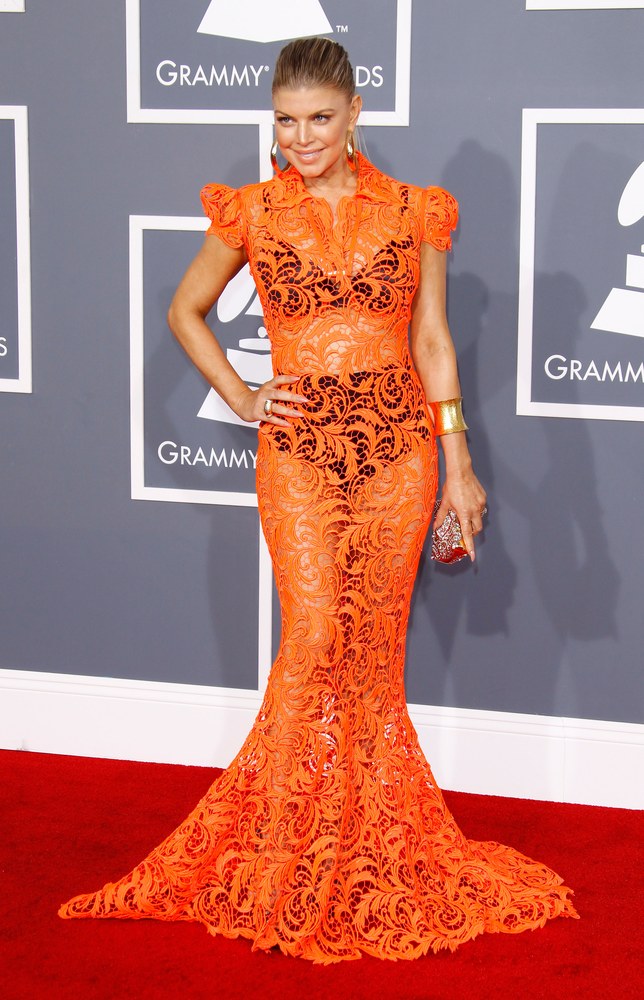 BONUS Risky Outfits: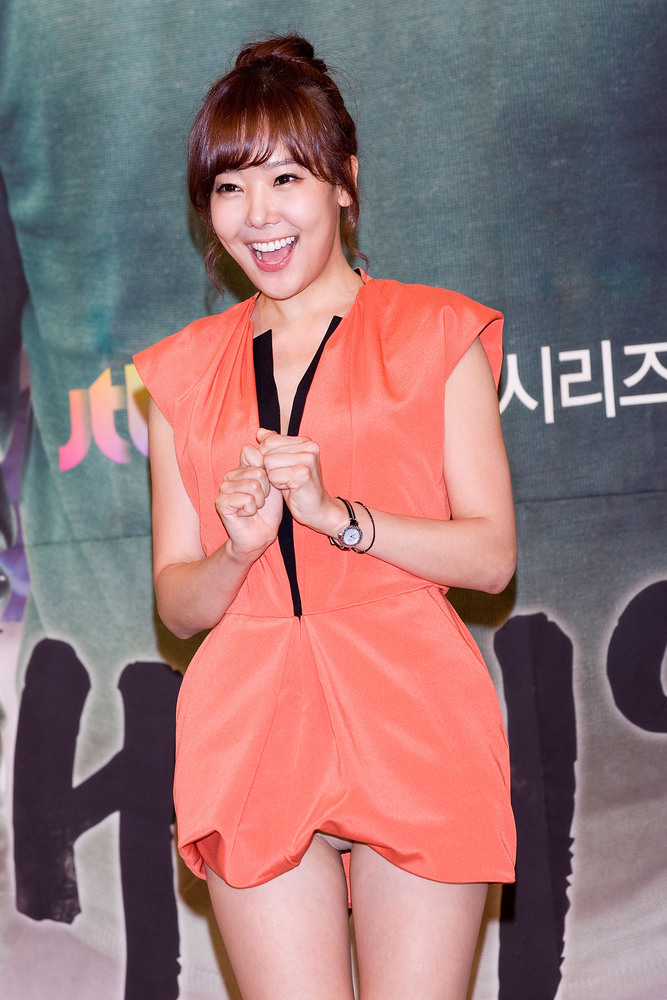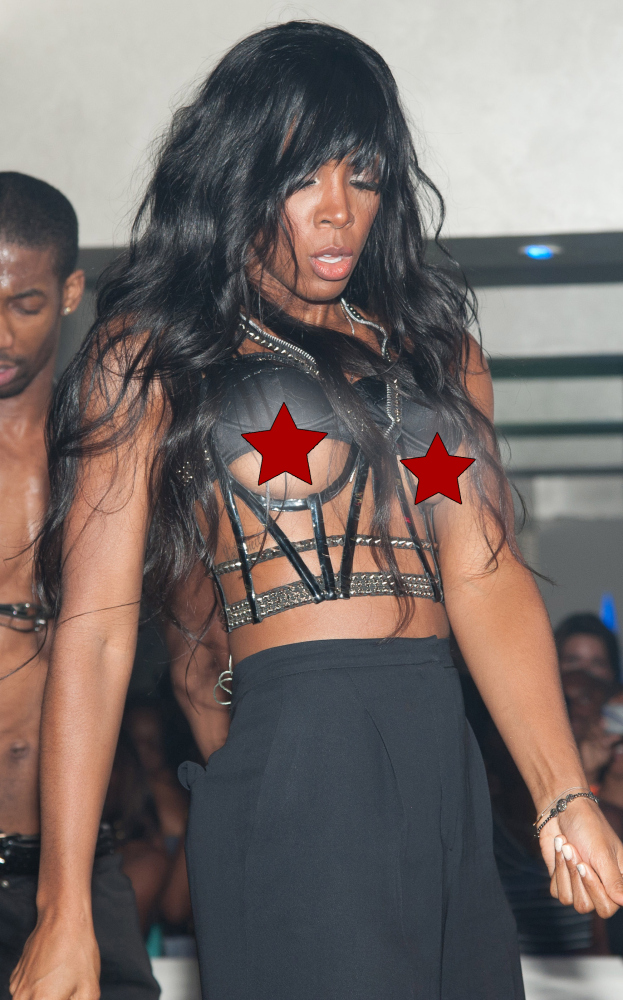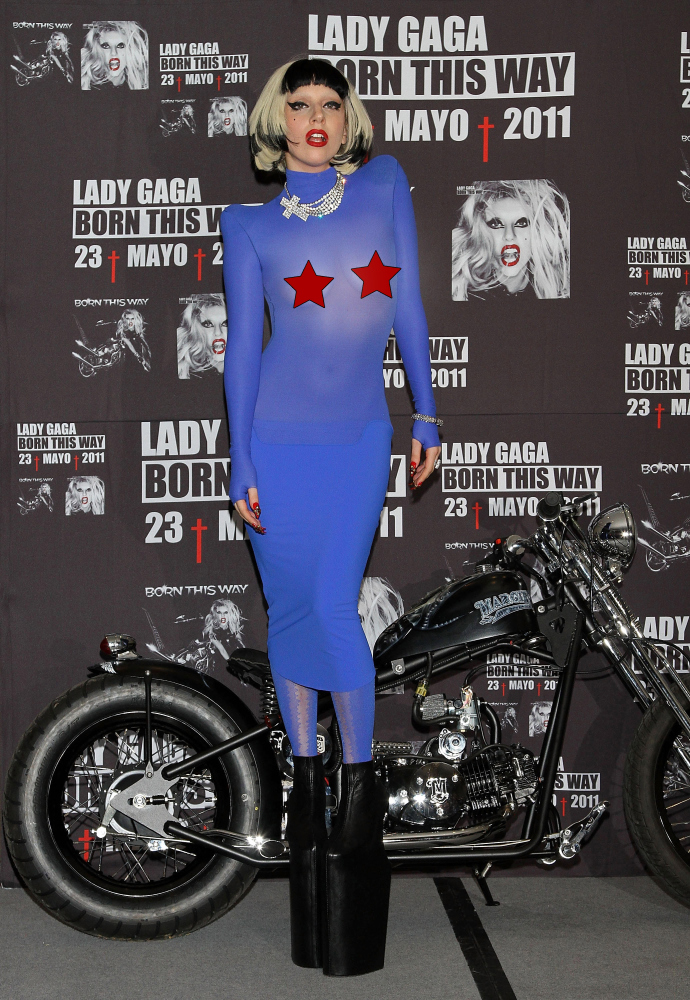 GET MORE HELP WITH YOUR SHOPPING AND SAVING NEED WITH THIS LATEST BOOK:
What You Didn't Know About Shopping And Saving. Book By James Dazouloute ---- Get More Info. Right Now:
Subscribe Right Now To Save And Keep As Much Money As Possible From Any And All Your Shopping Needs.